Public meeting in Athens, Greece, on the subject of J. Marvin Herndon's conclusion that the material being used in the ongoing clandestine global spraying is fly ash from coal-fired power plants. Key speaker Dr. Nikos Katsaros.
Reaction from "Greek Lignite" (http://greeklignite.blogspot.gr)
Greek Lignite: Thank you for the video and the reference to our blog. Unfortunately both you and Mr. Katsaros seem to be unaware of the facts concerning fly ash and confuse Greece with America, danger-mongering for no reason. I suggest that you become better informed. It would be good for you to refer to the responsible section of the Chemical Engineering Department of the National Polytechnic.
Wayne Hall: If you have watched all the video you will have seen that Mr. Katsaros says the same as you, i.e. that the allegations do not apply for Greece. Mr. Katsaros defends you and you should acknowledge it. I communicate the assertions of Mr. Herndon and ask questions. If what Mr. Herndon says is true, albeit without active involvement of Greece, then we are not danger-mongering for no reason. Isn't that so?
Greek Lignite: It would be good for you to become better informed on matters you don't know about and not hold lectures on such specialized subjects.
Wayne Hall: Mr. Katsaros is not uninformed about your field and, as I said, he is defending you. Do you dispute that he is defending you? On the other hand, how well informed are you on the matters that concern Mr. Herndon?
Some input from Belgium:
The comment of Josefina Fraile was right. We do need in-depth research into the disposal of coal ash, all over the world. This, I guess, would be a good subject for an EU law proposal. I know a little about this business since I live only some 200 meters away from a gigantic fly ash, open air, disposal site!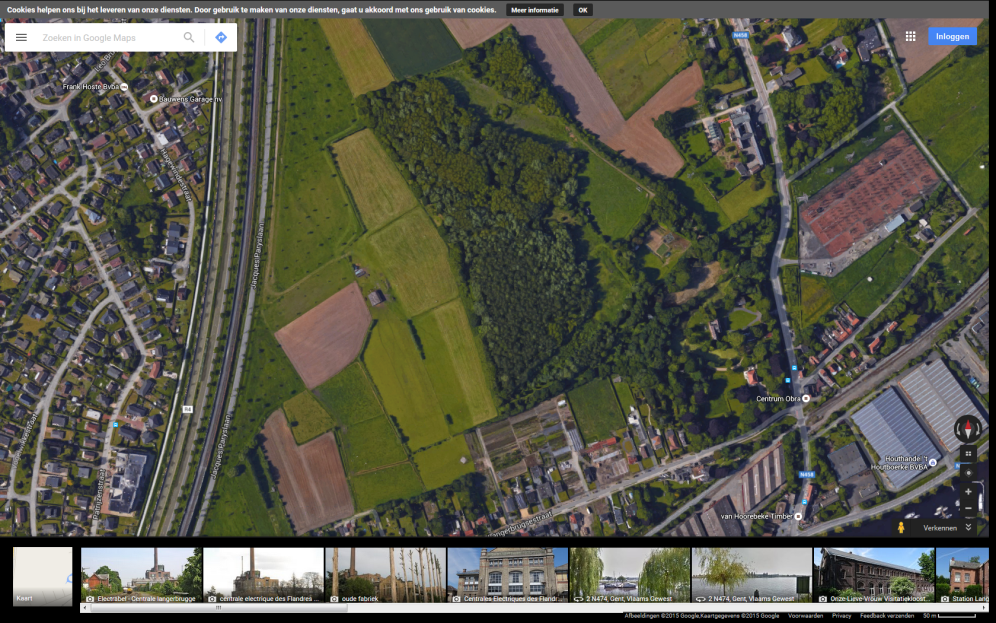 This "forest" is built on a six-meter-thick layer of radioactive coal fly ash. It also stands six metres high from the surrounding fields like a basin with sloping earth walls. Entry is strictly forbidden except for the baron who owns this land. Dr. Katsaros is mistaken when he concludes that no-one in his right mind would ever use coal ash for spraying purposes. If one knows about, and considers, the atrocities the United States has committed in this connection, dumping fly ash in the atmosphere is only a minor calamity.